Pay off your existing car loan and Save! with a more affordable loan. The refinancing options can reduce your current payment or possibly even give you cash back. Customers with all types of credit problems have taken advantage of EZ Car Loans, even if you've experienced bankruptcy, credit counseling or repossession.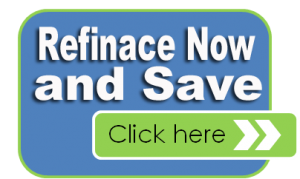 Refinance today and you could:
Skip your auto payments for up to 60 days*
Lower your monthly auto payments
Lower your annual percentage rate
Switch to a lender with world class customer service
Auto Refinance

It's time to payoff your existing high rate car loan and replace it with a loan that will save you money every month. Refinance now and you could start saving money you may even qualify to skip a payment. Take advantage of auto refinance today.
The Advantage of EZ CarLoan
Free: No application fees
Fast: Apply online in just minutes and get an immediate decision
Simple: Once approved, download your documents, sign and return