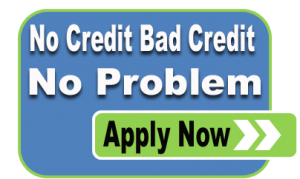 When you have bad credit getting a car loan can be a real hassle. There is nothing more frustrating than finding car you want only to be told that you don't qualify for financing. You could avoid all that frustration by getting your car loan pre-approved before you shop for a vehicle. When you get your EZ Car Loan you will discover the joy of purchasing a vehicle made easy.
You can get an EZ Car Loan for both new and used vehicle purchases from any dealer nationwide. You may also be able to refinance your existing auto loan to a lower interest rate. Learn more here. The online loan application and approval process at EZ CarLoans is quick and easy.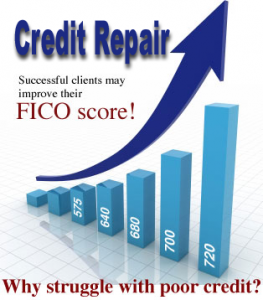 The best part is that it doesn't matter if you have good credit or bad credit. EZ Car Loan has lenders at your disposal. Once you submit your online application, you will receive your results almost immediately If approved, download and print your instructions and loan packet. Review the information to ensure you are shopping for a vehicle that not only suits your needs but also fits the parameters of your loan.
Car loan & auto refinance experts for people with bad credit. Save money and time and apply online today!
Auto loans — Bad Credit? No Credit? No Problem!