Our customers enjoy the convenience of pre qualifying for their car loan to buy their next vehicle. You use the pre qualified approval to shop for the car you want. Simply pick the car you want (up to your approved loan amount) and take delivery! No high pressure sales No getting stuck in a vehicle you don't like. You know before you shop how much you can spend and what it will cost per month. No need to worry about hidden costs to close a deal. Shop like you're buying with cash.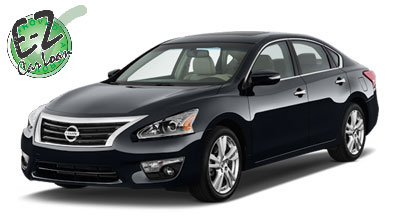 NEW & USED CAR LOANS
Pre Approve and shop with confidence.
Fast and Easy Process – Apply today. Shop today.
Competitive Rates
Shop at the Dealer with your approval in hand.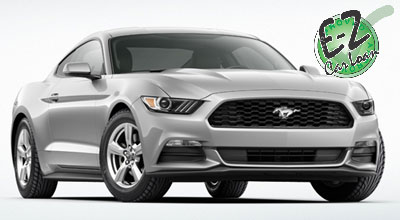 CAR & TRUCK REFINANCING
Refinance and save money!
Get up to $5,000 cash back when you refinance.
Skip your next car payment.
Lower your payment up to $100 per month.
Refinance Save Money – Get Extra Cash.
Pay off your existing car loan and save money every month with a more affordable loan. Refinancing options can reduce your current payment and in some cases qualify for cash back. Customers with all types of credit problems have taken advantage of EZ Car Loans, even if you've had bankruptcy, credit counseling or repossession. Apply Now!
Apply Online for an EZ Car Loan
Apply online it's easy in a few minutes you can complete the application. Once you have applied, you'll receive a loan decision by email in just a few minutes. You are under no obligation to activate the loan, and car loan approvals are valid for 30 days. If approved you will be able to view and print your loan documents, and begin shopping for the car you want. Shop like you have cash in hand and get a better deal.
Apply for an Auto Loan Now